FTC Disclosure - If you make a purchase through links on this site, we may receive a small commission on the transaction. There is no extra cost to you, and it does not influence our content.

Shelf Bras: The Best Tips For An Amazing Night

Shelf Bras - A night when you decide to wear your sexiest lingerie is definitely no ordinary night. It calls for extra special words of advice to set the stage for passion and major chemistry between you and your honey.
The spicy open bust bra is the perfect go to for sexy girls who want to capture their sweetie's attention. Men lovvve sexy lingerie, especially when it's crazy cool and coquettish.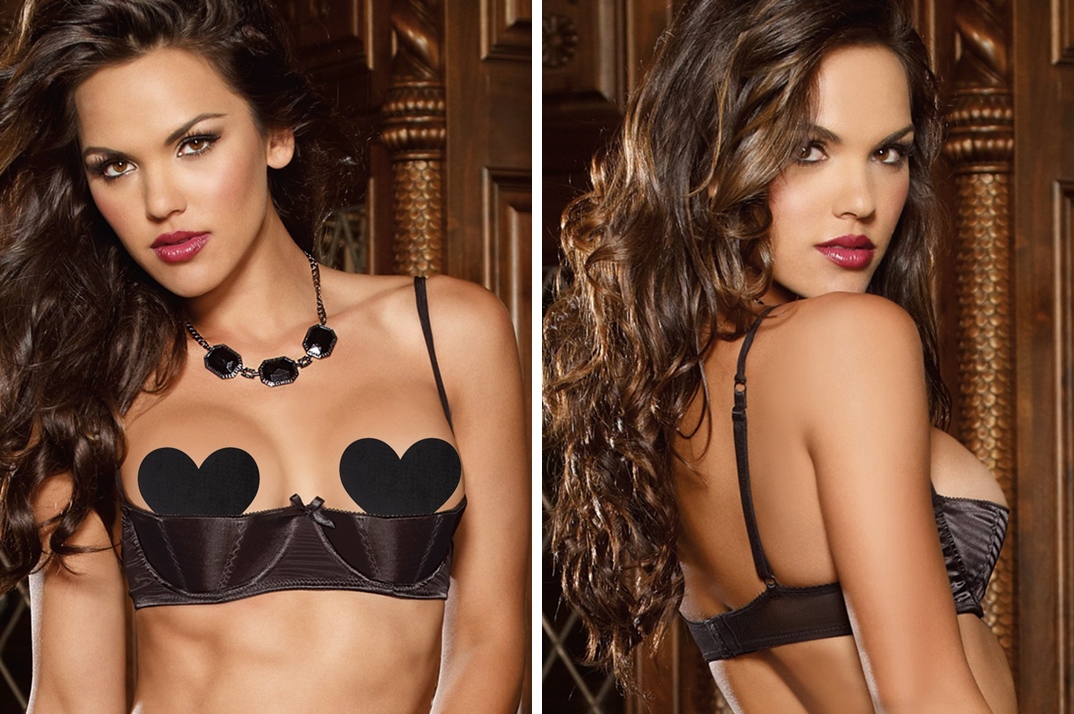 From silky satin to luxurious lace, this sheer lingerie is a great way to dial up the excitement.
Follow along as we uncover tempting tips and tricks for a sensational night that you won't forget.
Slipping On A Shelf Bra? Relax!
The key to looking foxy and fabulous in any kind of intimate apparel is to be yourself - confident and relaxed, just go with the flow.
Take your time, get into the mood and unwind. Here are a few ways -

Sip a glass of wine with your sweetie
Light your favorite candles
Watch the sunset together

Play some sexy music that puts you in a sensual mood
Sexy Girl Tip
Open bras with light padding along the underwire offer a gentle boost to the cleavage.

Play The Part In Open Lingerie

Open bras and lingerie are pure fantasy. They're sexy and unique, and put you in the spotlight.
Like the whipped cream and cherry atop your favorite dessert, these bras are not something your sweetie sees on a daily basis, but are oh so tempting.
So, enjoy the special feeling of the moment and revel in the character of this revealing, risque look.
Why not indulge - dress up in heels, sheer stockings, and a pretty lace garter. Pile on exotic extras that you don't normally wear and have fun playing up your inner provocateur.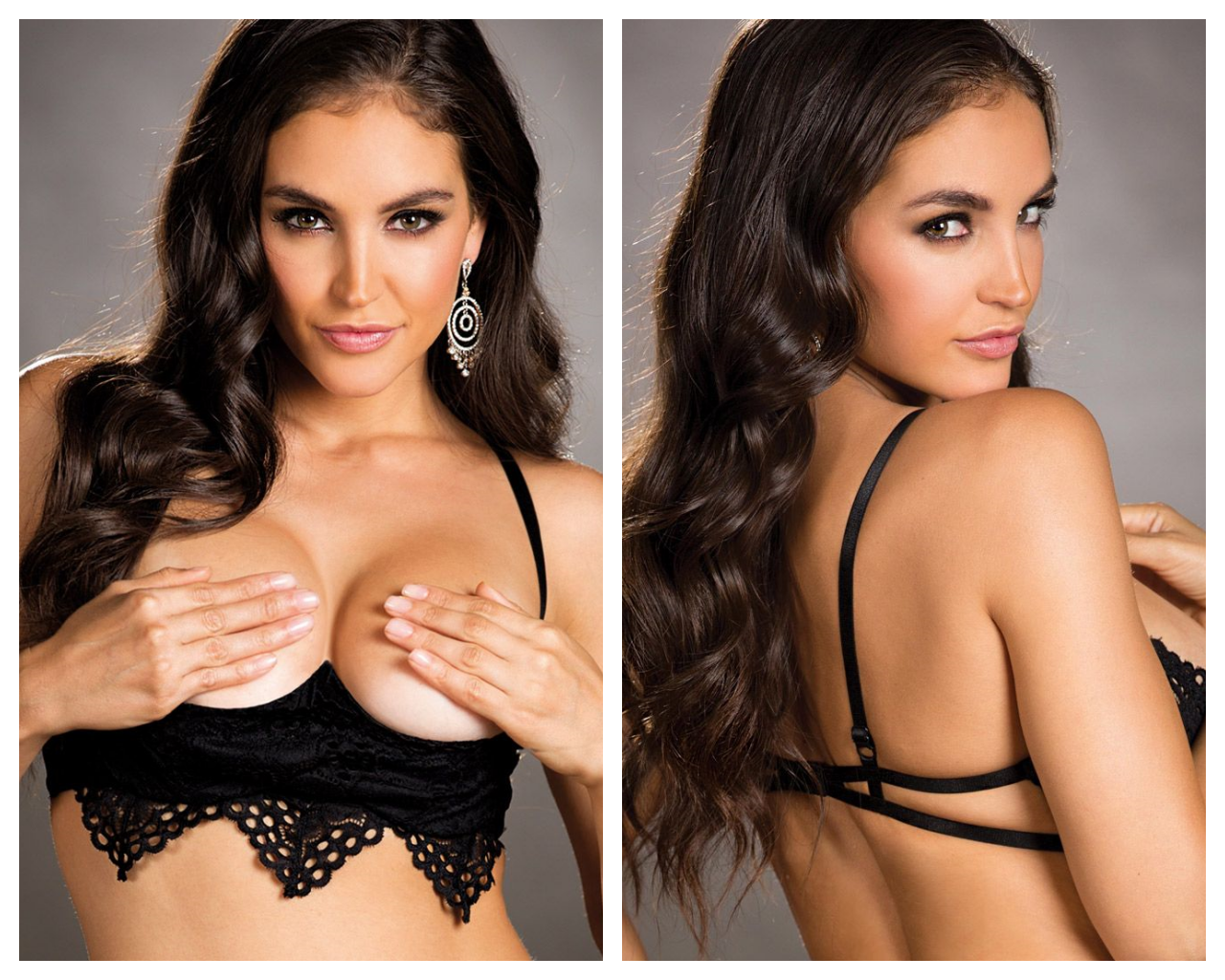 Revel In An Open Bust Bra

Shelf bras and open lingerie are red hot; they should be enjoyed and savored by your honey.
No matter how tempted or in a hurry you are, avoid tearing off your sexy lingerie and diving under the covers the moment you make your big reveal.
Instead, linger in your lingerie and let your honey ogle the gorgeous eye candy, while you relax together. Or, better yet, keep it on for the main event.
You'll have his undivided attention, and he won't be able to tear himself away from you - his lingerie goddess.


Give Your Honey A Sheer Lingerie Teaser

Channel the famous burlesque queen, Dita Von Teese. Slip a sheer robe or chemise over your sizzling shelf bra and panties, then watch your sweetie sweat while you make him wait for the full reveal.
He'll see that you've got something extra erotic on, but won't fully be able to see it all until you're good and ready.
Let the heat and anticipation build while you give him a sexy sneak peek or two. Then, when the time is right, you can slowlllly peel off your chemise or robe, and watch the sparks fly.
Take Your Time With An Open Bra

Open lingerie should be worn on an evening when you and your honey have lots of extra time to play and indulge.
Sure, a quickie can be hot and hypnotic, but if you've gone to the trouble of finding the perfect bra and panties, you'll want to maximize the pleasure for both of you.
Take your time, so you can both enjoy each other. A night of slow seduction is even hotter when you're wearing unforgettable, super sexy lingerie.
Get Creative In See Through Lingerie

No matter what style you end up choosing, let your lingerie inspire your inner bad girl and get creative with your bedroom escapades.
It might entice you to role play, bring out your favorite boudoir toys, do a saucy striptease, or act out each other's ultimate fantasies.
When you slip into a barely there bra you never know what amorous adventures will transpire.