How To Contact Us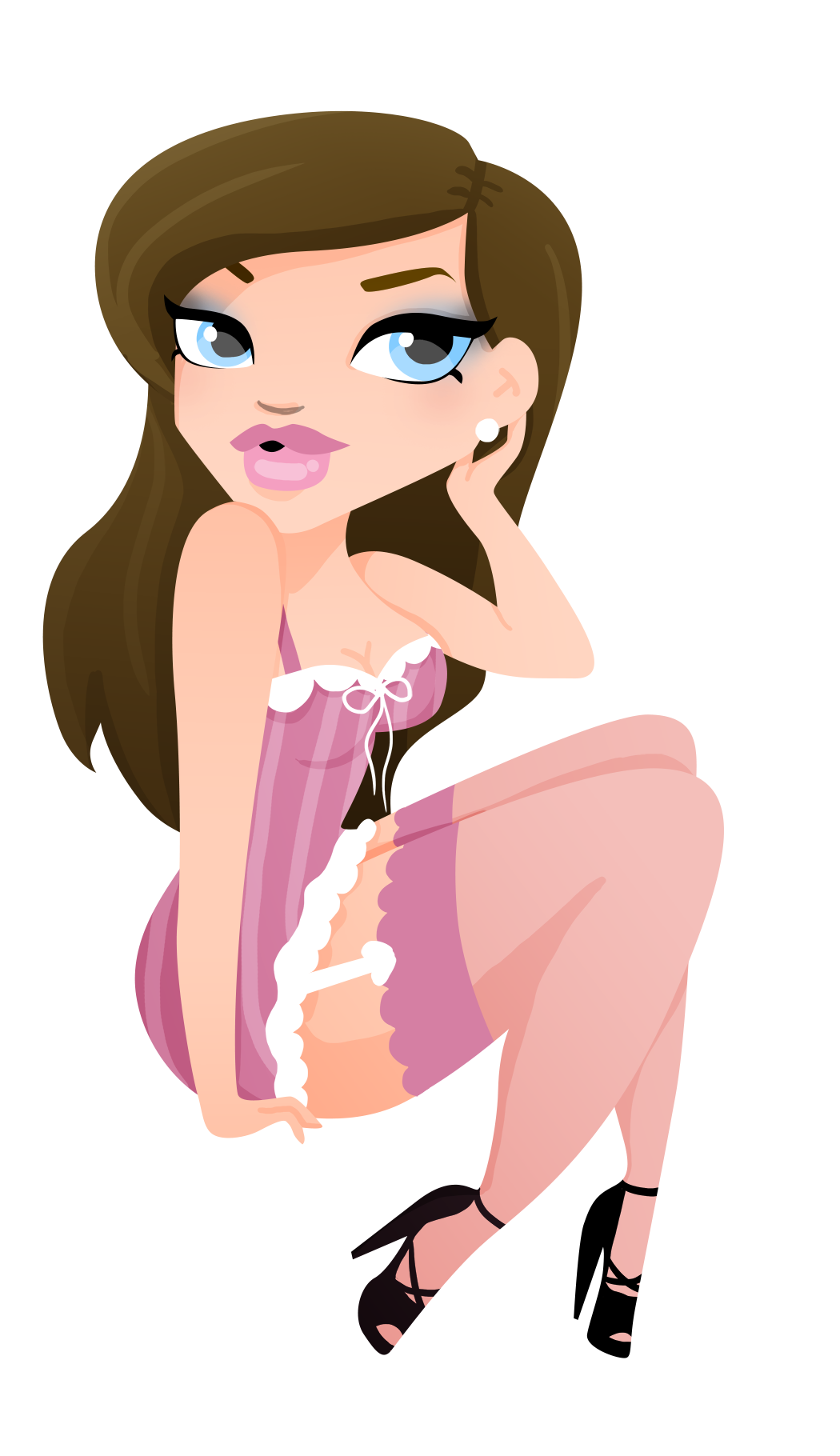 Have a lingerie related question?
Need more information about a style or size?
Have a suggestion, comment, or idea that you'd like to share?
This is the place. Just fill in the form below and click submit.
We'll get back to you as soon as possible. Thanks again!

** Please note that we will never share your information.**