FTC Disclosure - If you make a purchase through links on this site, we may receive a small commission on the transaction. There is no extra cost to you, and it does not influence our content.

Open Lingerie And What You Need To Know

Open lingerie and sexy intimate apparel - previously looked upon with trepidation, but always great fun, is a sensational way to add a touch of style and ooh la la to the ho hum of everyday intimates.
No longer thought of as too risque or exotic, open styles are among the most popular sheer lingerie favorites - now considered mainstream, they definitely impress.
Love the provocative look, but not sure how to mix and match with what you may already have in your lingerie drawer? No worries, we'll show you how with a few easy tips and tricks.
The secret to success? Knowing the styles and colors that work for you and how to pull a sexy look together while having fun with it.
And the best part? With open lingerie and intimate apparel, you're only limited by your imagination.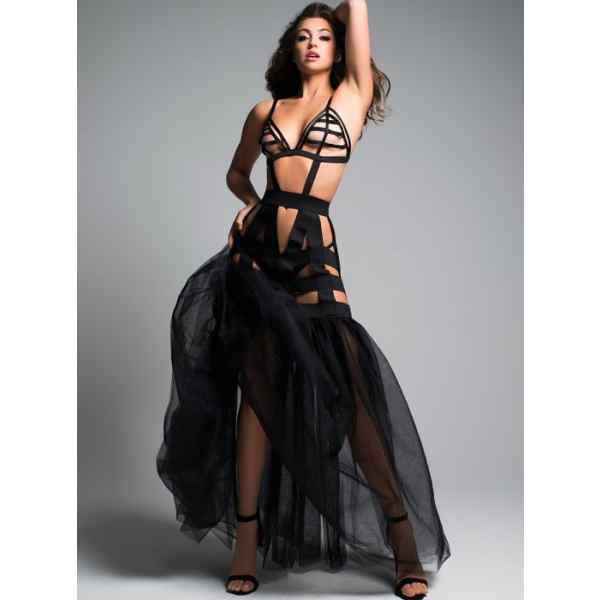 SEXY NIGHTGOWNS
Open Lingerie And Nightgowns - A Sweet And Sexy Look

From short practical nighties to traditional long nightgowns and every style in between, we spend a huge part of our lives sleeping and lounging in the same night gowns and sleepwear, night after night.
Rinse, lather, and repeat. It can be mind numbingly boring, but it doesn't have to be.
If you're in the mood to zhuzh things up a little, and tweak your nightwear look from "ok for now" to "sexy WOW," here are a few easy tips -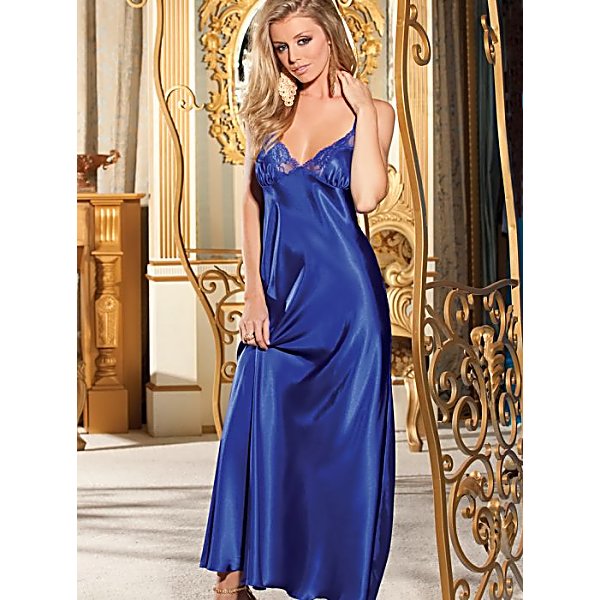 GOWN
Provocative Pajamas & Teddies

Not a fan of nightgowns and prefer pajamas instead? No worries. PJs can be just as sexy as nighties and are easy to spice up. Here's how -

Leave your pyjama top open and pair it with a sensational lace teddy with tantalizing trim. When choosing teddies, have fun with it. Pick a color in your pjs, then look for a teddy in a lighter (or darker) shade for a bit of contrast.
Match a pair of pretty pajama pants with a see through strapless bustier or corset. For a playful effect, choose complementary colors or shades in the same family. 
Want a more seasonal look? Consider white pajama bottoms with red corset tops. They're popular for holidays like Christmas and Valentine's Day.

White or pinstripe pj bottoms and bustier tops or a lace teddy have a nautical look that's naughty and inviting for spring and summer.

TEDDIES
Camisoles We Crave

An often overlooked basic of many a lingerie drawer, camisoles come in an amazing variety of styles and sizes that range from completely opaque and practical - like cotton - to sheer lace and see thru fabrics, they're an easy-to-wear style.
With a reputation as popular, but not particularly provocative, they're usually quite plain.
But, did you know that open lingerie and camis can be perfectly paired? Consider these tempting tips for a sweet and sexy look -

Match your favorite plain camisole with a pair of over the top sexy undies in complementary colors. G string panties, thongs, and bikinis are great panty choices that put you in the spotlight.
Slip a luxurious open tip bra under your favorite cami. Opt for a shade that's as close to your skin tone as possible - for a virtually invisible look. No one will know about your naughty secret concealed from public view, except you.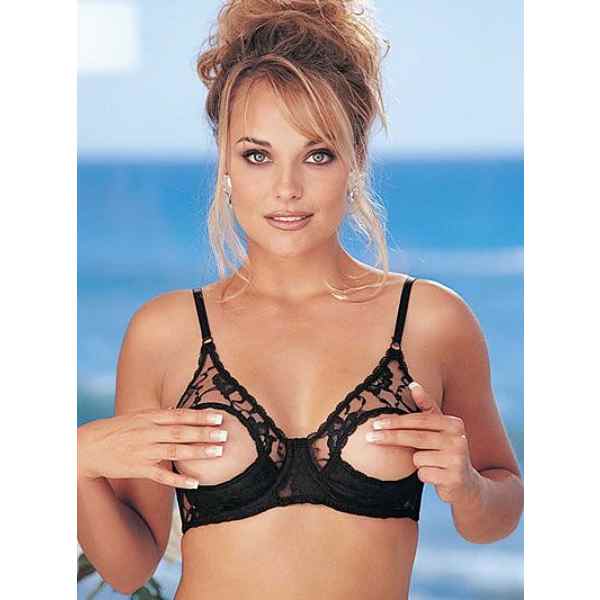 BRAS
Slips And Sexy Chemises That Rock

Whether they're fitted at the bodice and hips, or loose and flowing, chemises and slip lingerie are no longer just for daywear.
Flattering to virtually every shape and body type, it's easy to take this slinky sleepwear from meh to marvelous in the blink of an eye. Here are some quick and easy pointers.
Pair a coquettish open bustier in luxurious lace, with a sexy silk half slip - both in the slightly different shades of the same color - for a chic and sophisticated look that says, "I am a Lingerie diva."
Match an ultra sheer open nipple bra or open tip bra under your favorite see through slip or super fine silk chemise.
CHEMISES
Swap everyday hicut or brief panties for provocative open crotch lingerie under a peekaboo lace chemise or classic satin slip.
Bikinis and boyshorts are tantalizing styles. Add barely there sheer stockings, garter belt and high heels for a stunning see through lingerie set.
The open lingerie and sheer panty combinations are endless, and guaranteed to raise the temperature whatever you are, so try something a little different. You'll be glad you did.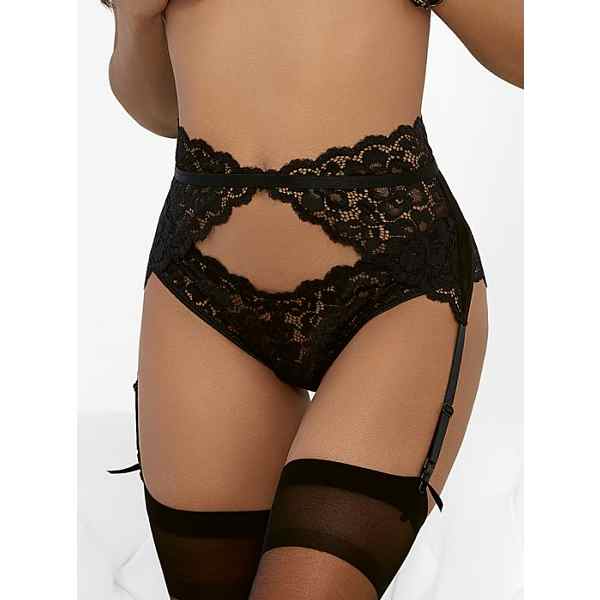 PANTIES