FTC Disclosure - If you make a purchase through links on this site, we may receive a small commission on the transaction. There is no extra cost to you, and it does not influence our content.

Exotic UK Lingerie: The Crazy Secrets That Will Surprise You

Exotic UK Lingerie - When you hear "the British are coming", you can be sure whatever follows is sexy, fabulous and fun. From Harrods to Harvey Nichols, Topshop to Alexander McQueen, the British definitely know a thing or two about shaking up the fashion industry with a spicy, fun, devil-may-care attitude.
With famous brands like Agent Provocateur Lingerie, Bordelle, and Oliva Von Halle, UK lingerie has never been more provocative or popular. Follow along as we tap into their crazy, sexy-cool secrets, and learn everything you need to know about about this hip intimate apparel...

Exotic UK Lingerie: No Worries About Wobbly Bits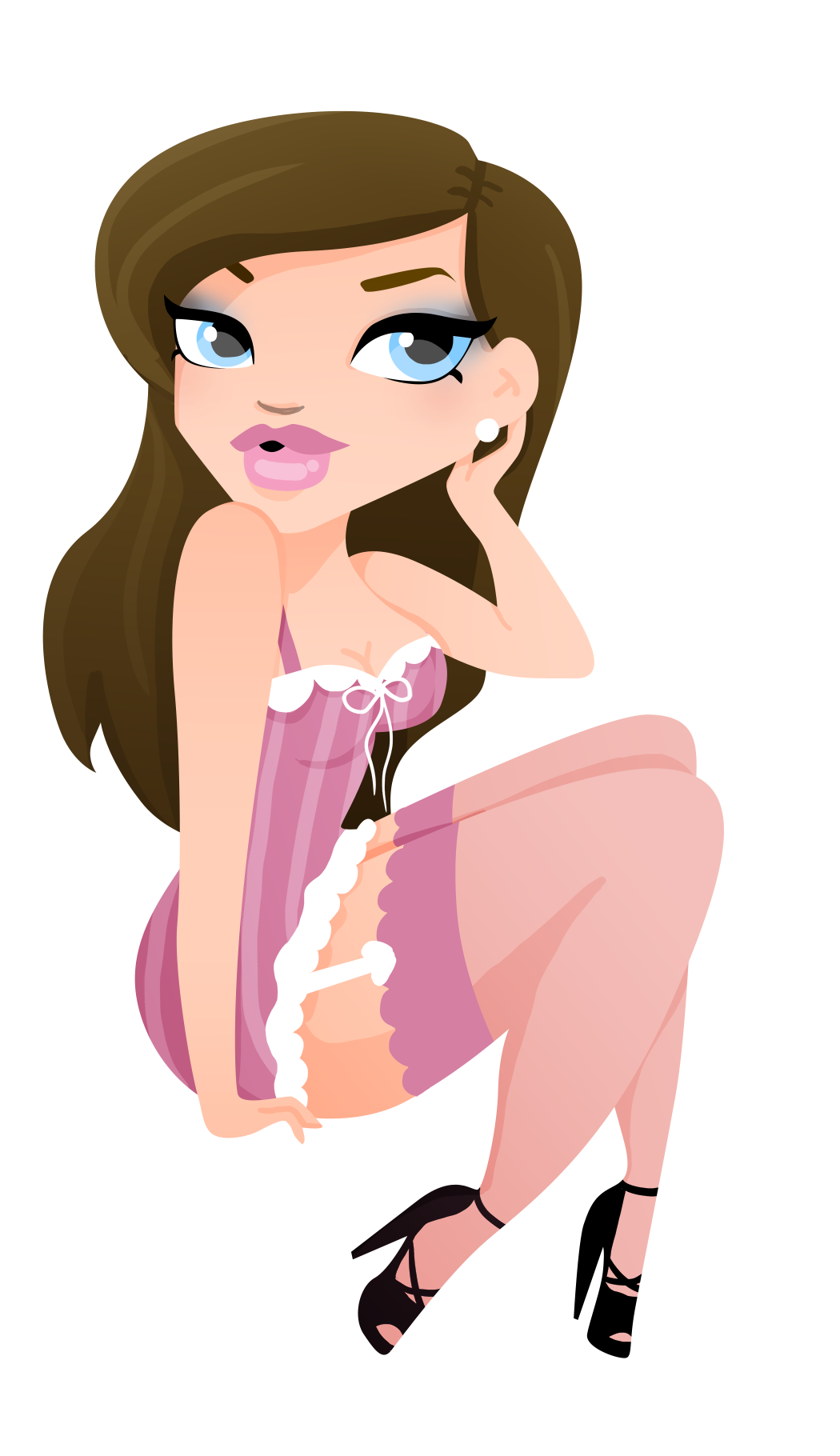 British women have us beat when it comes to banishing body issues.
They're confident in their skin, and while no one is supermodel perfect - unless you're Kate Moss or Cara Delevingne, they don't beat themselves up about it when showing off in their favorite sexy lingerie.
Why? Because they know that guys are far too busy ogling a woman's assets to even notice imperfections.
Sheer and exotic lingerie is akin to the icing on the cake, and men are so incredibly happy to get a glimpse of your curves that it's all they can think about.
Mix & Match See Thru Lingerie
Ladies from the UK are all about mixing and matching sexy and sheer lingerie for a natural and effortless look instead of getting uptight and insisting on matchy-matchy sets.
Fabulous and fetching is the modus operandi, with a dash of fancy thrown in for fun.
A typical British babe would pair a sheer bra with printed panties and a lace and satin robe, all with the cool confidence of a woman who loves to express herself.
Panache Lingerie
Exotic Lingerie - Fun & Whimsical
Brits have an amazing sense of humor and they let it influence all areas of their life, including the bedroom chic.
They're lighthearted when it comes to fashion and lingerie, never taking it, or themselves, too seriously.
They slip into sexy sheers and see through lingerie - while bringing a cheeky, playful spirit into the boudoir with them, in a way that men are absolutely crazy for.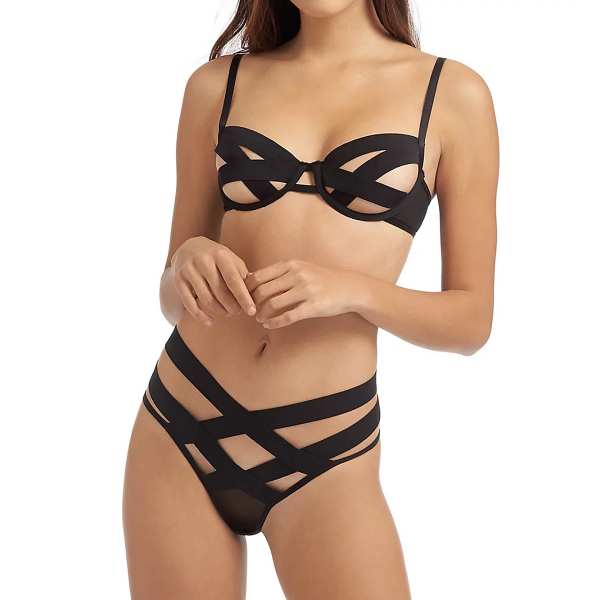 Sheer Bras and Panties
Sheer Lingerie:
Savvy Street
Style
Did You Know?

Eclectic or classic, the Brits are famous for their own unique style and love to show it when they get dressed every day.

The Brits have amazing street style that's envied the world over, so it's no surprise that it's trickled down to the way they wear their lingerie.
Their secret? Always having one element of their look that's a little undone.
Instead of striving for glossy perfection, they know it's sexiest to have hair that's a little tousled, a bra strap suggestively slipping down, or a cuffed, unbuttoned men's shirt thrown casually over a fancy lace sheer bra and knickers set.

Lingerie Sheer
Sexy Lingerie - High Street Scores
Because they're on the cutting edge of fashion, Brits are always on the lookout for the latest trends in lingerie. And, they know that exotic UK lingerie should be less expensive than traditional brands.
They scour the high streets to shop for exotic bras, undies, bustiers, teddies, chemises, etc. in trendy peekaboo styles and colors that keep them looking current and sexy without breaking the bank.
Curvy Kate
UK Lingerie - Certified Comfort
Sexy Girl Secret
Confidence translates into an easygoing, relaxed, and flirty attitude that men simply can't get enough of. 
British babes know the real way to seduce a man is to appear devastatingly sexy yet totally approachable.
How do they make it look so sexy and effortless?
It's simple. The key is feeling confident in what you're wearing by choosing exotic UK lingerie - favorite styles that are comfy to wear, fit properly (that means no bras that bulge or sag, panties that panties, etc.), and celebrate your best assets.
Sheer Lingerie > Exotic Lingerie