FTC Disclosure - If you make a purchase through links on this site, we may receive a small commission on the transaction. There is no extra cost to you, and it does not influence our content.

Cupless Bras - 10 Mistakes To Avoid For The Best Look

Cupless Bras are one of our favorites and sensationally sexy choice when it comes to impressing your sweetie. Why? This is one of the most exciting open lingerie styles that will leave them breathless with anticipation.
From classic lace shelf bras that expose everything to simple open tip bras that reveal ever so little, this is a style that looks great on any woman and is easy to wear - especially when you avoid these 10 mistakes.

Cupless Bra Mistakes: Thinking You Can't Pull Off The Look

Right off the bat, let's get this cleared up. You CAN pull off sexy sheer lingerie and the cupless bra is no exception.
Real women tend to think that exotic lingerie styles like open bras are only for models or professional burlesque dancers, and that they are too plain or awkward to pull it off themselves.
The reality is that your honey is crazy about your body and breasts, so putting them on display for their viewing pleasure is always a surefire hit.
You have everything that it takes to melt his butter in an open bra and work it just as well as a professional provocateur.
Buying An Open Cup Bra That's Too Big

The cupless bra is not a style that you want to be roomy or loose.
Normally you wouldn't want your brassiere to be too snug because it would bulge or pucker under your clothes, but in this case since an open cup bra is usually only worn in the bedroom, a slightly snugger fit helps create a little lift and pushup needed to boost your cleavage.
If you're in between two sizes, opt for the smaller one instead of sizing up and risking a baggy look that's not sexy.
Not Wearing Open Lingerie Long Enough

This is sultry sheer lingerie that your sweetie will want to savor. They'll be blown away by your barely there bra and will want to get a good long look at it, especially if it's a sexy new style that you don't usually wear.
Don't strip down and immediately hit the lights – keep your sexy lingerie on for a while and sashay around so they can really enjoy it before you get under the covers or toss it on the floor.
Wearing Open Bras Everyday

Some of the best bras are super versatile, sexy and sensational, and can be worn under just about anything that you have.
A cupless bra really isn't for everyday wear - unless you're a lingerie model, or reallllly love the look. It's got a lot going for it in terms of ultra erotic sex appeal, and drop dead provocative - but it's really meant for the boudoir.
Being Shy Wearing Sheer Lingerie

The cupless bra is a look that calls for killer confidence. If you don't have it, then adopt a "fake it 'til you make it" attitude. A woman wearing an open cup bra is sinfully hot and looks like she's ready for action.
Feeling shy and trying to cover up, or acting bashful just doesn't suit the fierce mood that this nearly naked sheer bra inspires.
So, if you're feeling self conscious or unsure of yourself then try on a sexy alter ego. Channel your inner sex kitten or a famous person you admire, and act the part of the femme fatale.
Beyonce? Kim Kardashian? Adriana Lima?
You might not believe it at first but your honey definitely will, and you'll find yourself relaxing and getting into it in no time.
Sticking To One Open Bra Style

From shelf bras and open nipple bras to completely cupless, there's a wide range of open bra styles to suit every preference and occasion.
When it comes to the fashion aspect the options are also endless, whether it's black pleather with studs or frilly white chiffon, red lace or sheer leopard print ruffles - MEOW!
You're missing out if you don't try a few different styles and have fun experimenting.
Think of it this way - you may think you are a lace and sheer kind of girl but really end up loving black leather lingerie – you won't know until you try.
Don't box yourself into just one bra style. And, if you're a lingerie aficionado who loves indulging, why not treat yourself to one of each, to satisfy all of your sexy moments.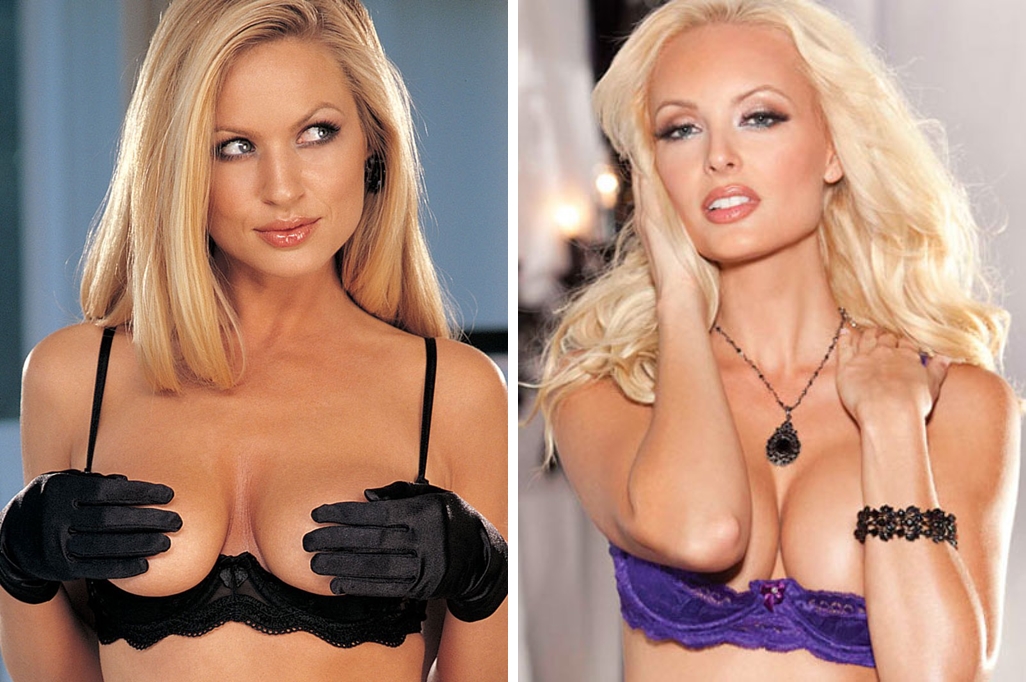 Not Having Fun With See Through Lingerie

An open cup bra is fantasy lingerie. It's meant to be worn for the pursuit of excitement and pleasure. It's not meant to be taken too seriously, over thought, or fretted about.
So, relax, let loose and let your cupless bra's risqué look lead the way for a fun and frivolous night of passion.
Thinking There's A Right Or Wrong Way To Wear Cupless Lingerie

When it comes to sexy lingerie you are in full control of what and how you wear it.
If you want to pair an open bra with a basic thong, or you want to wear your most over the top embellished panties, go for it!
Go crotchless, pick a micro bikini, a pair of lace boyshorts or whatever suits your fancy.
Wear your open bra with a bustier, choker, see thru gloves, garter, sheer stockings and heels, or wear it with nothing at all. The sky's the limit and the choice is all yours.
Forgetting About Head To Toe Sexy Lingerie

Yes, your lover's eyes will be glued to your see through bra and open lingerie, but there's no reason to ignore the rest of your sexy look.
Showing up with hairy legs, a greasy ponytail and ratty underwear might not show up on your sweetie's radar, but it won't do anything to help you feel glamorous and confident.
Take some time and show yourself a little kindness. Wear your cupless bra as a special treat and enjoy pampering yourself with a pretty pedicure, silky body oil on your skin, soft, flowing hair and your favorite perfume.
Indulge yourself and you'll feel beautiful and sexy which translates into sultry confidence that you sweetie will notice.
 Thinking You Need A Perfect Body For See Thru Lingerie

This is the most common reason most women shy away from open bras, and they let intimidation get the best of them.
The idea that you need to look like Dita Von Teese or a lingerie model to rock a cupless bra is a total myth.
Large breasts, small breasts, and everything in between – women of any shape or size are stunning and sensational with their assets on full display in an open cup bra - or any type of sheer lingerie.
No lover has ever complained about seeing their special lady in sexy lingerie – it's the ultimate fantasy to see your honey strut their stuff in sexy scenery.
So, banish your body issues and take a walk on the wild side without worrying about looking perfect.